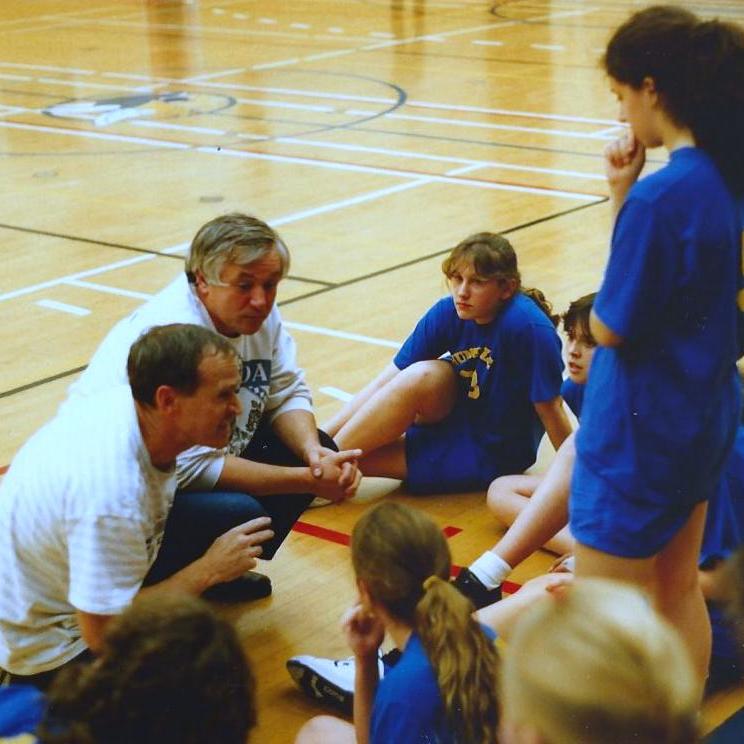 For Over
25 Years
The Huntsville Hurricane Basketball Club started in 1992 with one team: a Major Bantam Boys (now U14) team. It was intended as a developmental program for the Huntsville High School teams. It has since evolved into a program that has included players from Parry sound, Gravenhurst, Bracebridge and the Almaguin Highlands area. There are currently 8 teams representing this area around the province between U12 and U19 age groups.
Many medals have been won over the years at the Ontario Cup held every spring. Numerous alumni of this program have gone on to play at the university and college level across Canada and the United States. Many others have become coaches of their children and others, both with the Hurricanes and other areas around the province.
The program focus is now on the development of skills and a love of basketball at all levels. A very successful house league program runs every fall for players from grades 4 through 8 from September to November. The empahsis is on participation, fun and skill development.