Basketball Ontario Teams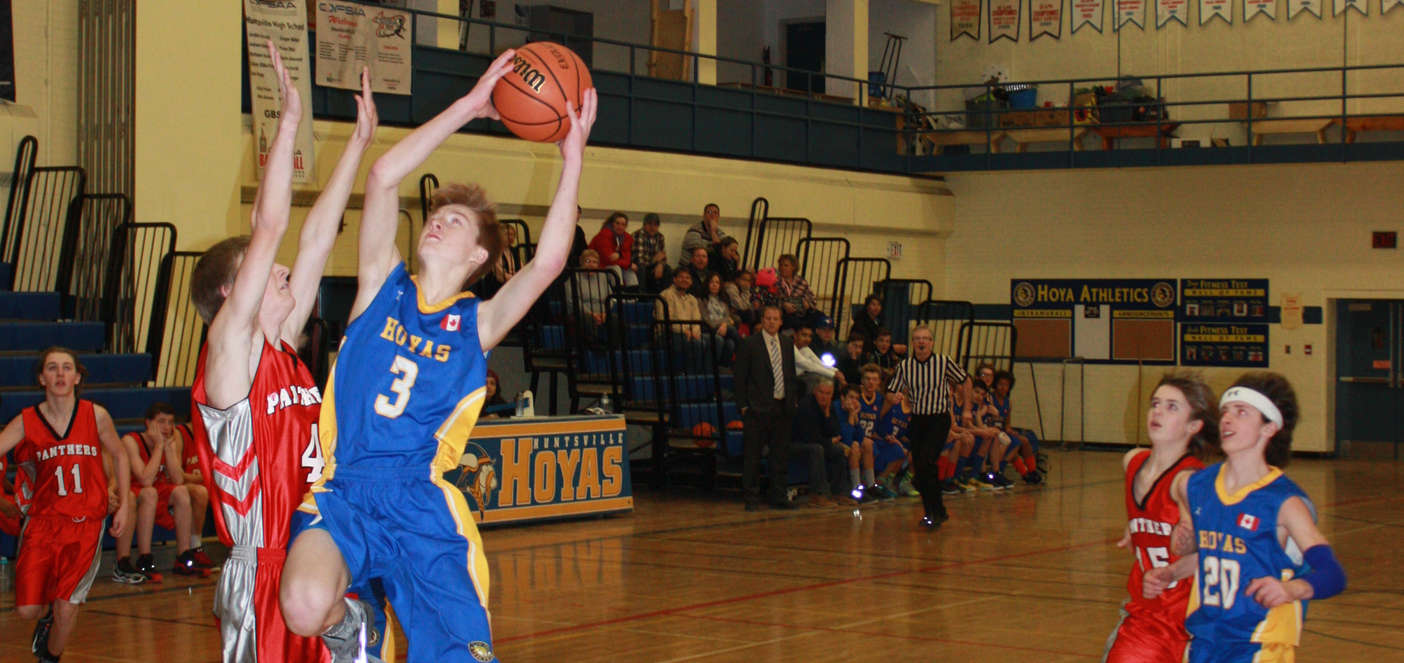 These competitive, traveling teams play games from other cities and practice regularly. It is the goal of the coaches of these teams for their players to have fun, improve and be competitive through commitment and hard work.
The Huntsville Hurricanes run teams for both boys and girls ranging in age from 11 (and under) to 19. The seasons for each team run at various times throughout the school year and who's schedule is posted on each team's page.
Boys Teams
Girls Teams
House League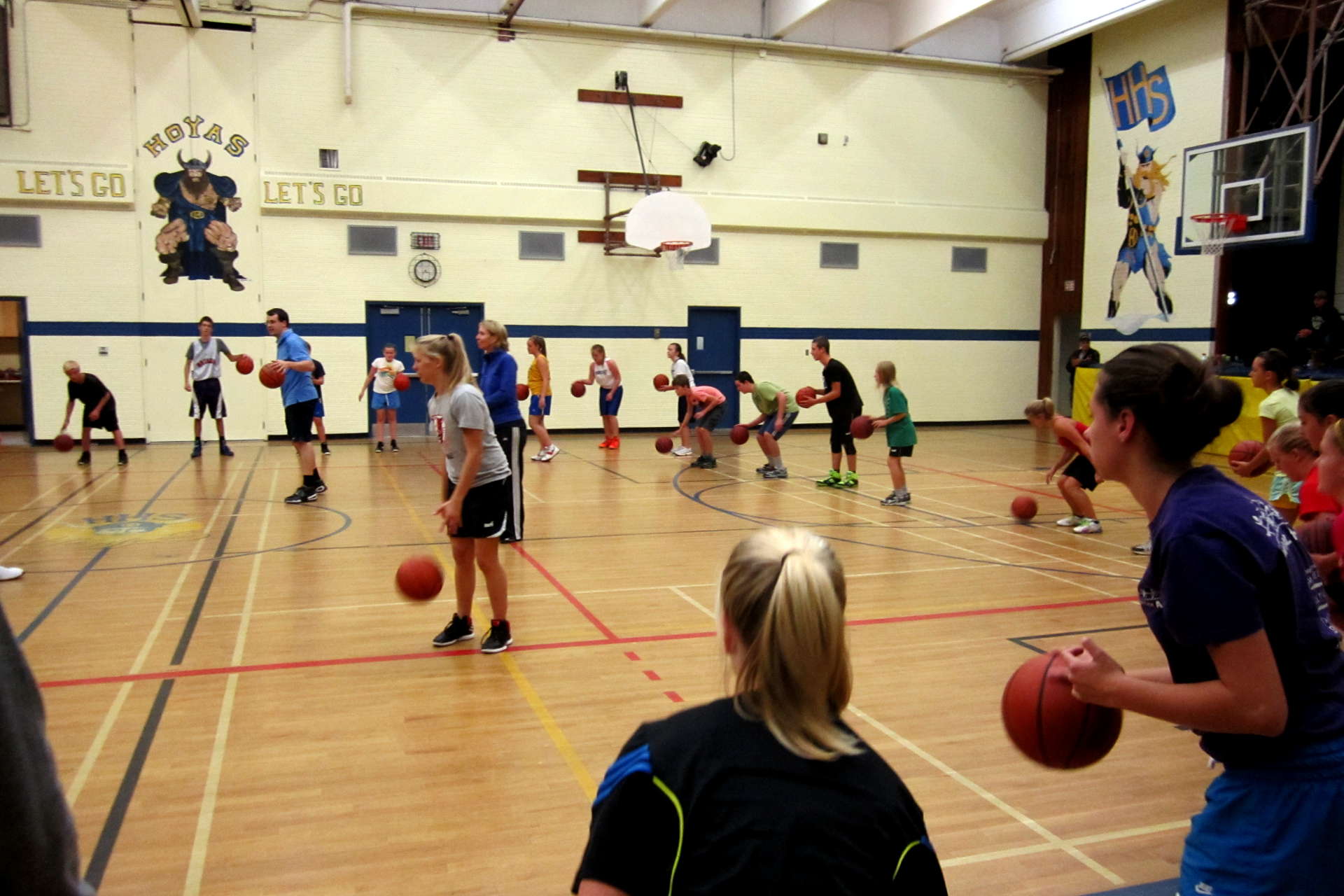 For those players not quite ready for our OBA programs or for players just looking to play a little more ball every week in a more relaxed, local atmosphere, our House League is perfect.
More Information