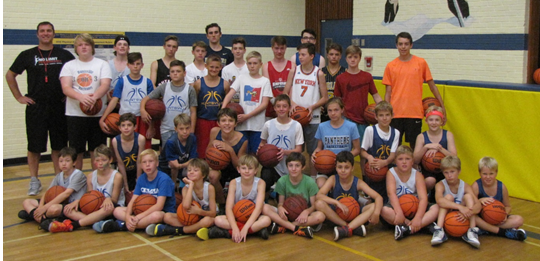 House League Returns on October 16 and 30
The Huntsville Hurricane Basketball Club is pleased to announce that we our community use facility permits from Trillium Lakelands School Board are back in effect.
House league returns on October 16 and 30 as the 9th and 23rd were previously cancelled for school events.
See you at House League!